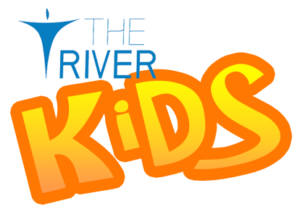 WELCOME!
In Titus 2 it says that the older men and women are supposed to teach the younger men and women. The Message Bible says in verses 7-8, "But mostly, show them all this by doing it yourself…."
There is no age qualification in Titus 2. We all have someone older than us to learn from and someone younger than us to teach. That is what River Kids is based on and what the kids here at The River are learning to be–older and younger, learner and teacher.
TAMMIE BOCK (CHILDREN'S PASTOR)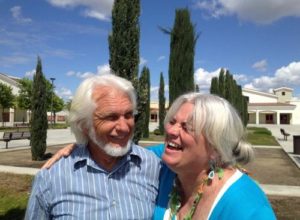 "Love my children…love my children…love my children." Over the years that is what God has whispered in my ear. We came to The River for a couple of weeks so my husband, Lester, could fill in with keyboards on the worship team. We had no idea that after a few months God would tell us this was "Home."
I continued to hear "love my children" louder than ever before. I went to Pastor Louis, said I'd like to help in whatever way he needed me in children's ministry, and he said he needed a children's pastor. "Me!" was my reaction, and so here we are loving His children in this awesome group of people called The River.
WHERE CAN YOU JOIN US?
and
Wednesdays 6:30 PM (Resumes during school)
@ Sundale Foundation's V Center
22734 Road 130, Tulare, CA 93274 (see map below)