Contact the church @ therivertulare@gmail.com to find out more about when and where our youth ministry meets.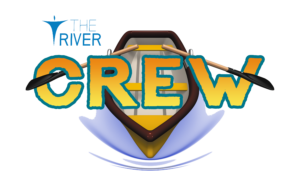 If you are looking for a place for your Jr./Sr. High student to learn more about who Jesus is, develop a relationship with God, or just be accepted and loved for who they are, please consider having them join us. We would love to meet them!
We meet in Tulare at the home of church members.
Our CREW leaders and would love to answer any questions you might have. Please feel free to email us @ therivertulare@gmail.com or leave a message at 559-366-7622.