Contact The River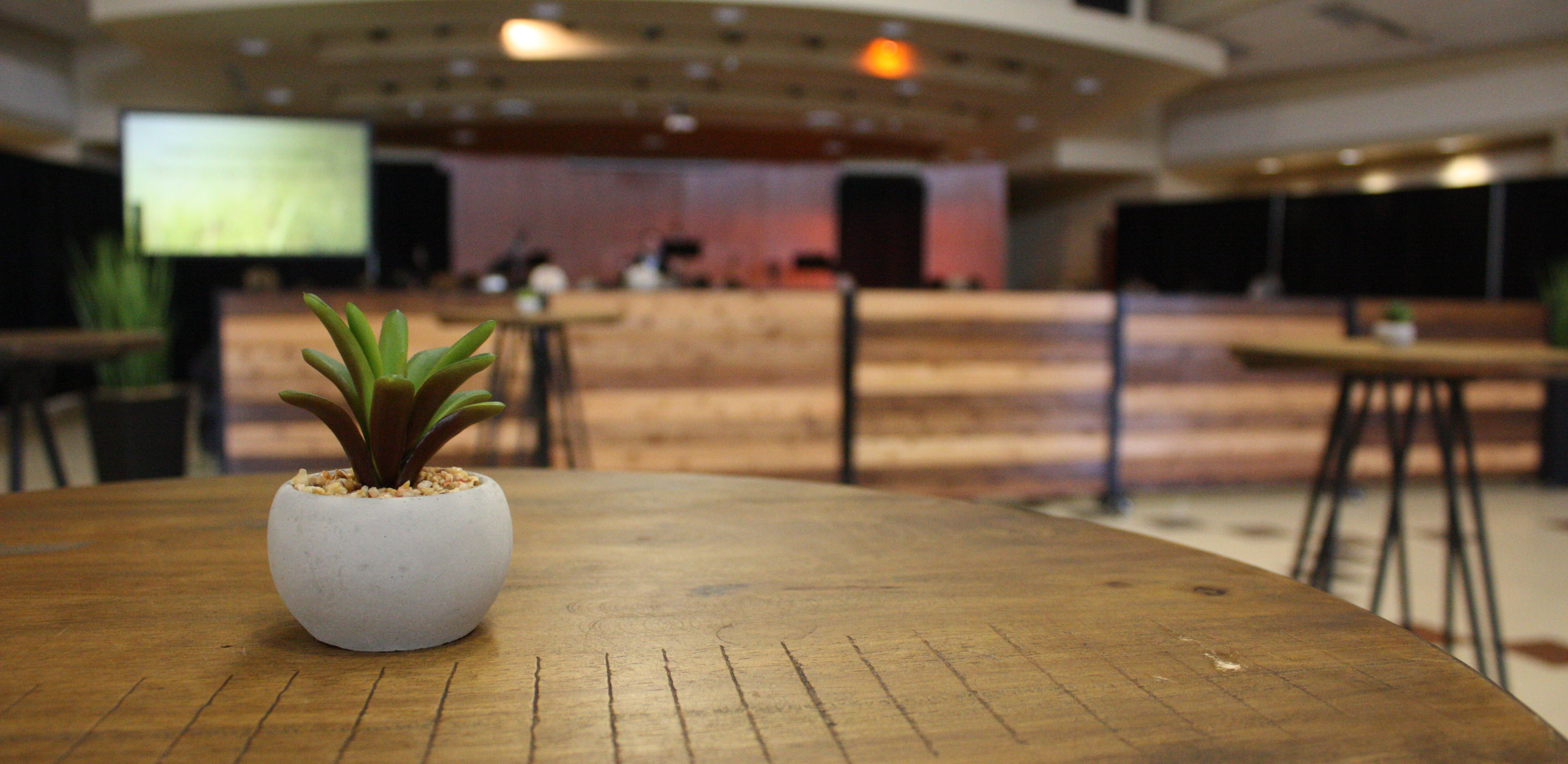 Our offices are located at 136 N. M Street, Tulare, CA 93274. Office hours are M-Th, 9am-Noon.
Please feel free to contact us at (559) 366-7622.
Our mailing address is P.O. Box 2039 Tulare, CA 93275.
You can e-mail us at therivertulare@gmail.com.
Also, check out our facebook page @ https://www.facebook.com/inhisriver .
If you prefer, you can send us your question or comment in the form below and we will get back to you.
We look forward to hearing from you!